Pass Your Canadian Citizenship Test On The First Try With Practice
The most intelligent and efficient method to ready yourself for the 2023 Canadian Citizenship Test. Access an abundance of complimentary practice tests featuring comprehensive feedback and questions that closely mirror the actual test.
Here's Why Select Canadian Citizenship Test as Your Platform for Practice Tests
Get ready for the Canadian citizenship test using top-notch tools and online practice tests.
If you aim to elevate your test pass rates, you've landed in the perfect spot. We're here to substantially enhance your likelihood of passing the Canadian citizenship test on your initial attempt. With questions mirroring the real exam, unlimited attempts, and engaging gamified practice, you're well on your path to test success.
Initiate a practice test now to gauge your readiness for the actual exam. And if you didn't succeed on your first attempt, let's dive into studying so you can ace it on your next try.
Study From Discover Canada
Study From Discover Canada is an invaluable resource for those preparing for the Canadian citizenship test. This comprehensive guide, known as "Discover Canada," provides essential information about Canadian history, values, and culture, equipping aspiring citizens with the knowledge they need to succeed.
Canadian Citizenship Test Practice
To make sure you fully understand the material, you must practice this numerous times. With our online Canadian citizenship test practice exams, you can test your knowledge the most effectively. To ensure that you are completely prepared, they will let you study while you practice and the good thing is it is FREE you don't need to pay.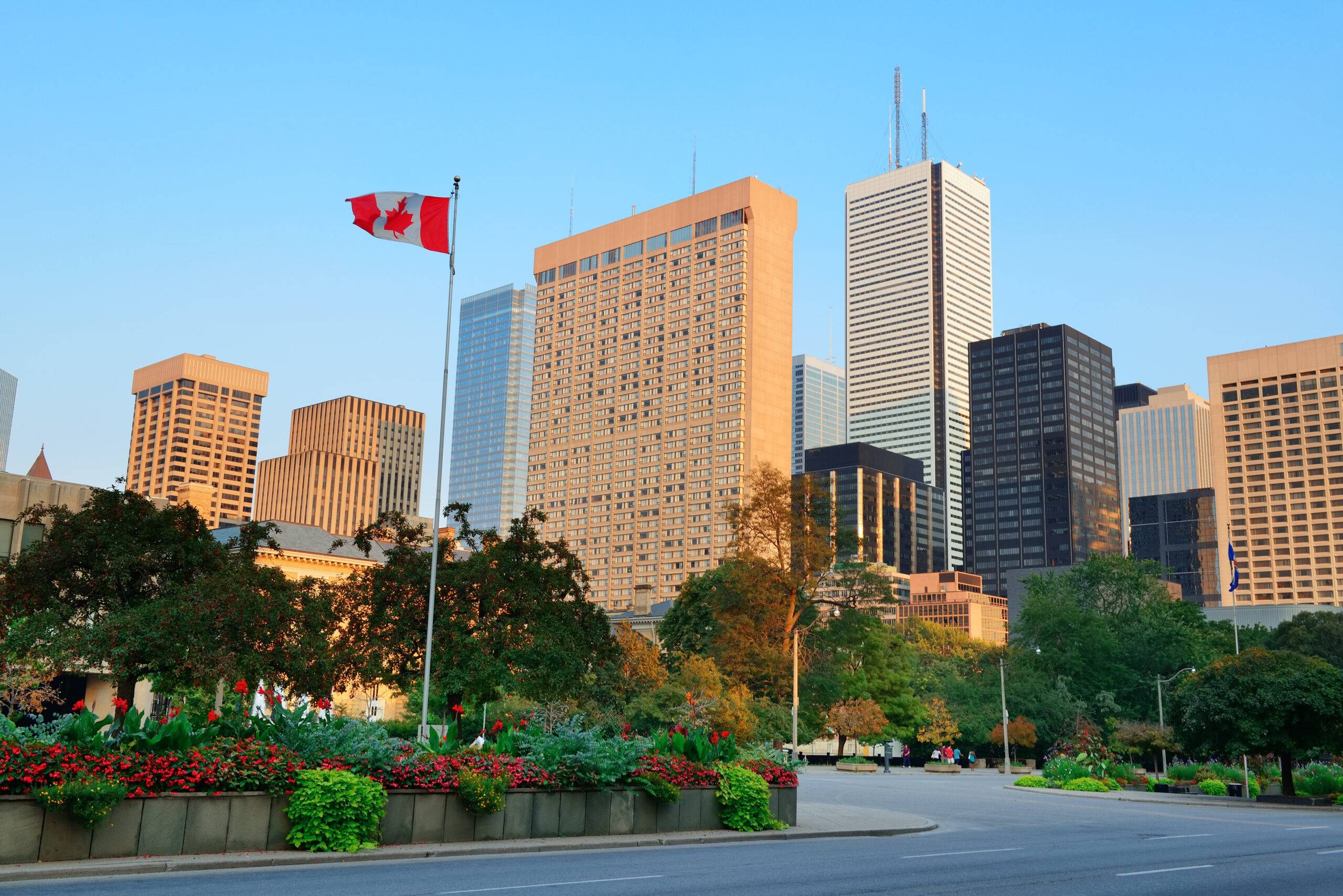 We're so confident in our practice exam that we offer a 100% pass guarantee, free of charge. We take pride in the nearly 100% first-time pass rate of our students. When you start passing our free practice test with a 95% score or higher, we advise you to take the actual exam.
The Established Platform for Canadian Citizenship Practice Tests
Discover the effective approach to preparing for your Canadian citizenship test with just three simple steps.
Prepare yourself with the help of our free practice test. Try again & again so that you can pass our citizenship test quiz with more then 90% and then go for the test. We guatantee that you will pass your exam on the first try.
After you practice our free practice test, you can book your exam online or in person is coming soon. There will be total 20 question and you have to correct 16 in that to pass the test. If its online exam you will get result right a way, or if its in person you will get result in 30 minuts.
Interview & Oath Cermoney
After the exam the online exam then they will send you email for the interview and oath cermoney. If you exam was in person then they will tell you result in 30 minth plus they will take your interview and the final setp you will recived email to attend the canadian citizenship oath cermoney.
Start practicing right away with our no-cost Canadian citizenship practice questions by clicking the button.